Working with the researchers
In 2015, Benoit Carré started to work as a musician in residence in the Sony CSL research team for music creation. He helped researchers develop A.I. tools and he uses these prototypes to compose. In 2016, he composed a song in the style of the Beatles: he fed the algorithms with 52 Beatles songs and created a song in the style of the Fab Four by combining the musical fragments generated by the machine.
In October 2016, he invited several artists to compose songs that they performed live at the Gaité Lyrique for a unique concert. This was the start of Hello World project.
Hello World
With his debut album "Hello World" (12M streams), released in 2018, he became one of the first artists to produce pop music using the technology globally. This collaborative album includes songs composed with Stromae, The Pirouettes, Kiesza, C.Duncan, Mederic Collignon. All the songs were composed and produced with a new technology developed at Sony CSL (Flow Machines).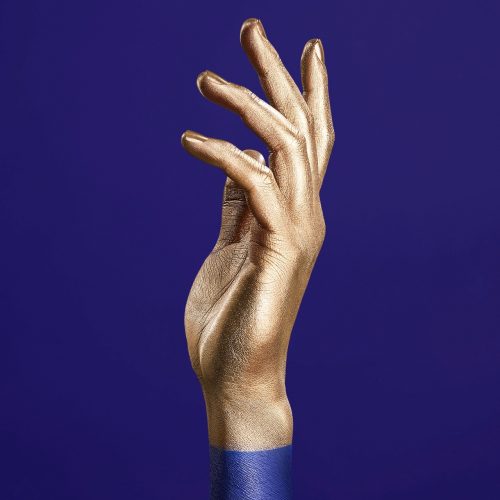 American Folk Songs
While developing an orchestration tool – with researchers from the CTRL Spotify lab, SKYGGE produced an EP featuring five a cappella folk songs that he orchestrated using this prototype.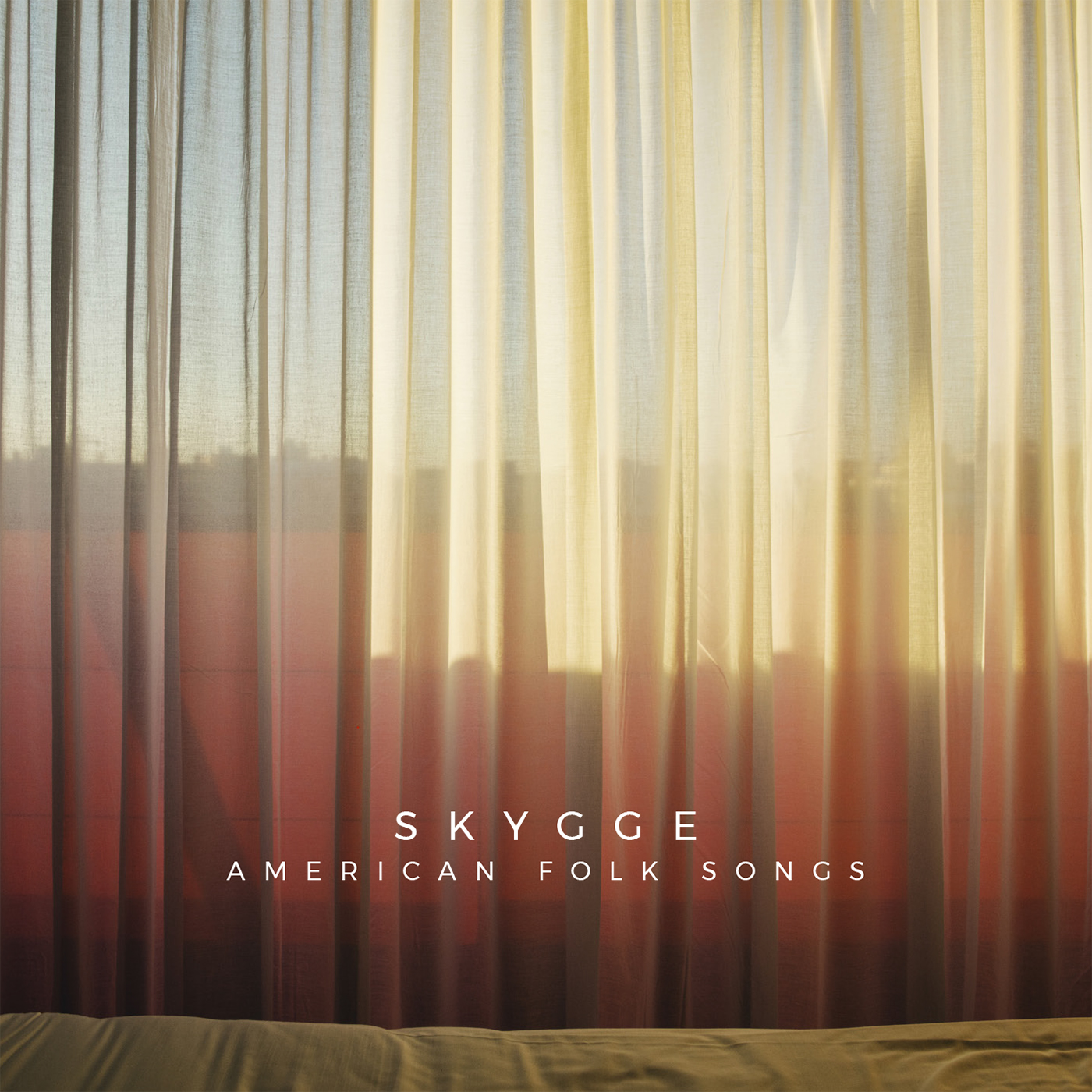 Melancholia
Melancholia LP is a vast sonic and harmonic exploration including songs composed in various ways, either from musical fragments generated through experimentation, or composed on the piano and orchestrated with new sounds and textures specific to the new intelligent instruments he uses.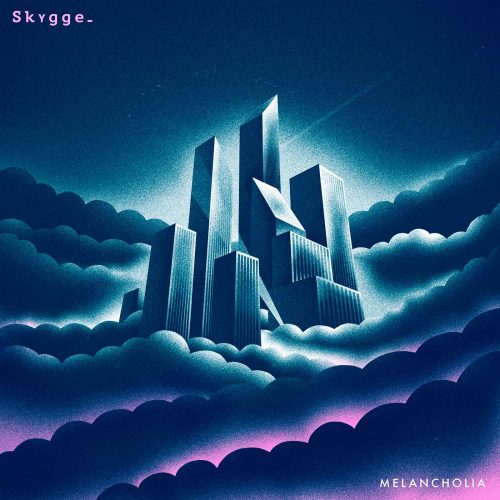 A tale of Andersen as a source of inspiration
Inspired by Hans Christian Andersen's tale The Shadow, Benoit Carré invented this avatar SKYGGE (shadow in Danish) as his own shadow revealed by his musical work with the A.I .tools. The lyrics written by SKYGGE are exploring the game of identities, the melancholy of Andersen's character (Knowing Man) and the fantasy of his shadow which sets free thanks to the poetry.     
How SKYGGE uses A.I. to compose
Far from the cliché of the A.I. as a threat fo artists, SKYGGE masters the creative potential of these tools as well as their limits, considering them as instruments capable of generating new musical materials.  
Live
The fruit of this human-machine relationship is performed live, with an hypnotic and immersive visual art show created by the digital French collective OYE Label. 
Far from the cliché of the A.I as an alter ego for the musician, SKYGGE masters the incredibly creative potentials of those tools, as well as their limits, considering them as "intelligent instruments" that generate new musical materials while still reflecting the artist's identity.