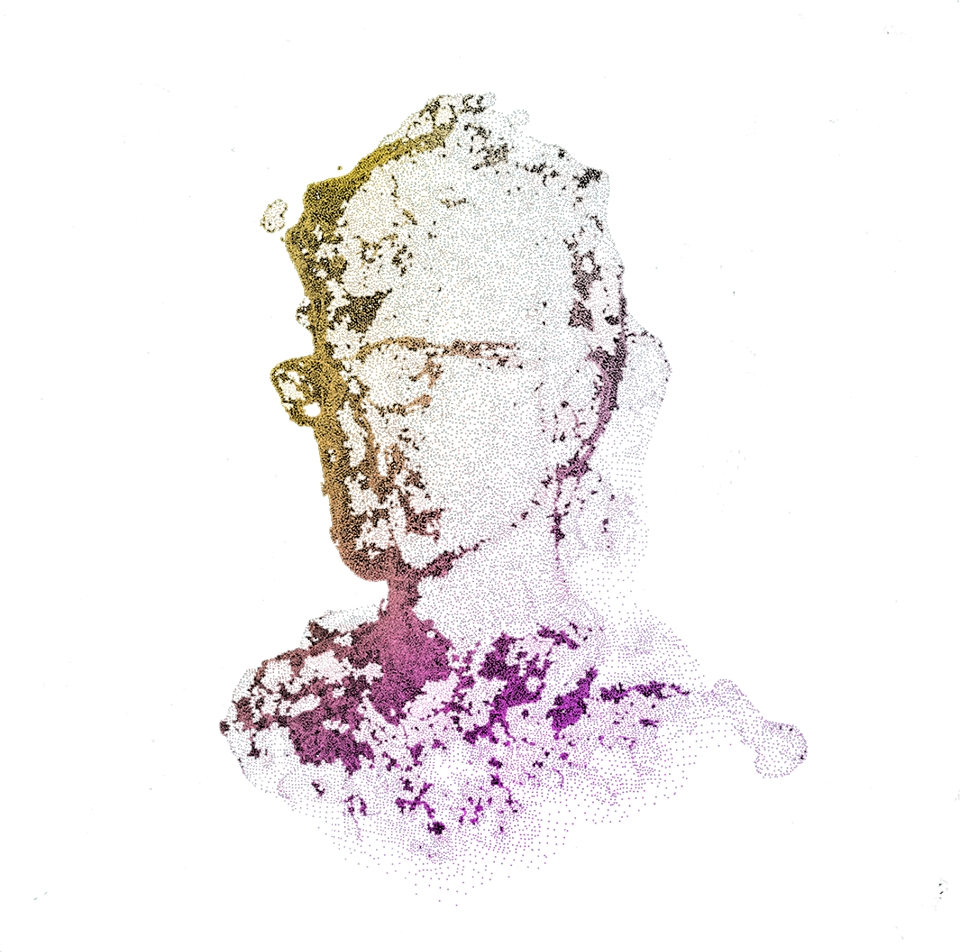 Benoit Carré a.k.a SKYGGE is at the vanguard of musicians exploring the creative potential of artificial intelligence (A.I.) Since 2015, he works alongside research teams, helps them develop A.I. prototypes for musicians, creating a bridge between innovation and music creation.
With his debut album Hello World released in 2018, he became one of the first artists to produce pop music using A.I. technologies in the whole process of making music. 
His experience as a French pop songwriter and producer ("Voyage en Italie" Lilicub, Imany, Françoise Hardy, Maurane) led him to take the risk of composing differently, listening to the musical fragments generated by A.I. and integrating them into his songs for their unique beauty.
In 2022, the label Puppet Master that he co-founded with his partner Céline Garcia released his album Melancholia and produced his live performance 'Interface Poetry' with digital artists OYE. In these new songs, SKYGGE is inspired by the dark and melancholic aspect of the sounds and harmonies generated by different A.I. technologies.